The research of beauty is the aim of the collection based on innovative fabrics, levering natural or technical yarns for a modern and contemporary imprint.
It includes both a wide range of plain fabrics for a sophisticated and minimalist style and an intriguing jacquard proposal with special techniques and unusual colours.
Culture, tradition and innovation are the ingredients of sustainable fabrics for an environmental-friendly proposal.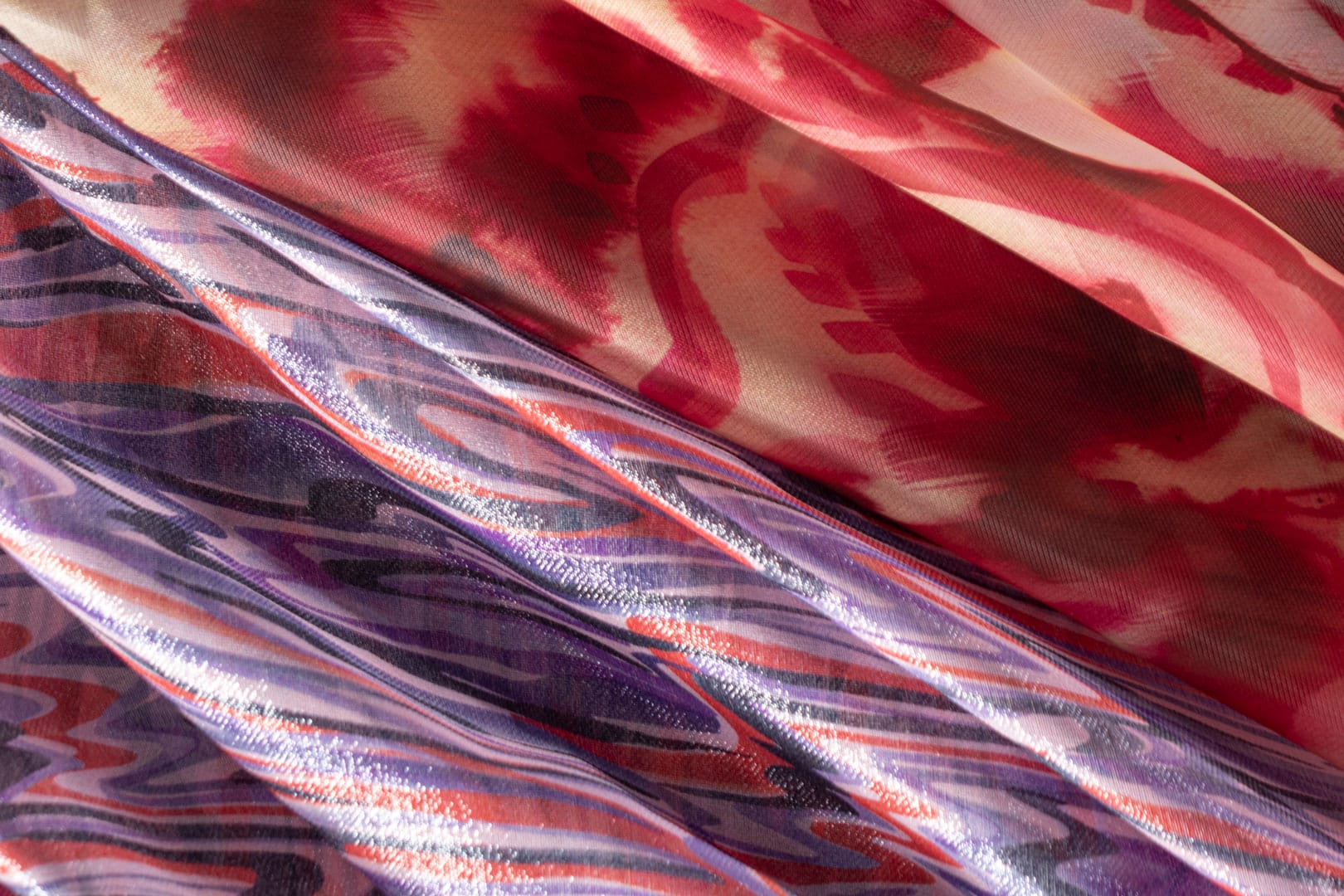 Introducing our new exclusive Women's Textile Collections for Fall Winter 2023-2024: Brochier Paris, Clerici Tessuto and Industry.
We achieved several certifications related to product responsibility in the textile industry.
Want to learn more about our products and services? We will be happy to assist.