Industry is a young and dynamic collection, offering both natural and sustainable technical fabrics, designed to be functional and provide comfort.
Prints are the core of the collection, where base fabrics are always innovative and up-to-date for material and structures.
Jacquard fabrics complete the proposal for a modern style in continuous evolution.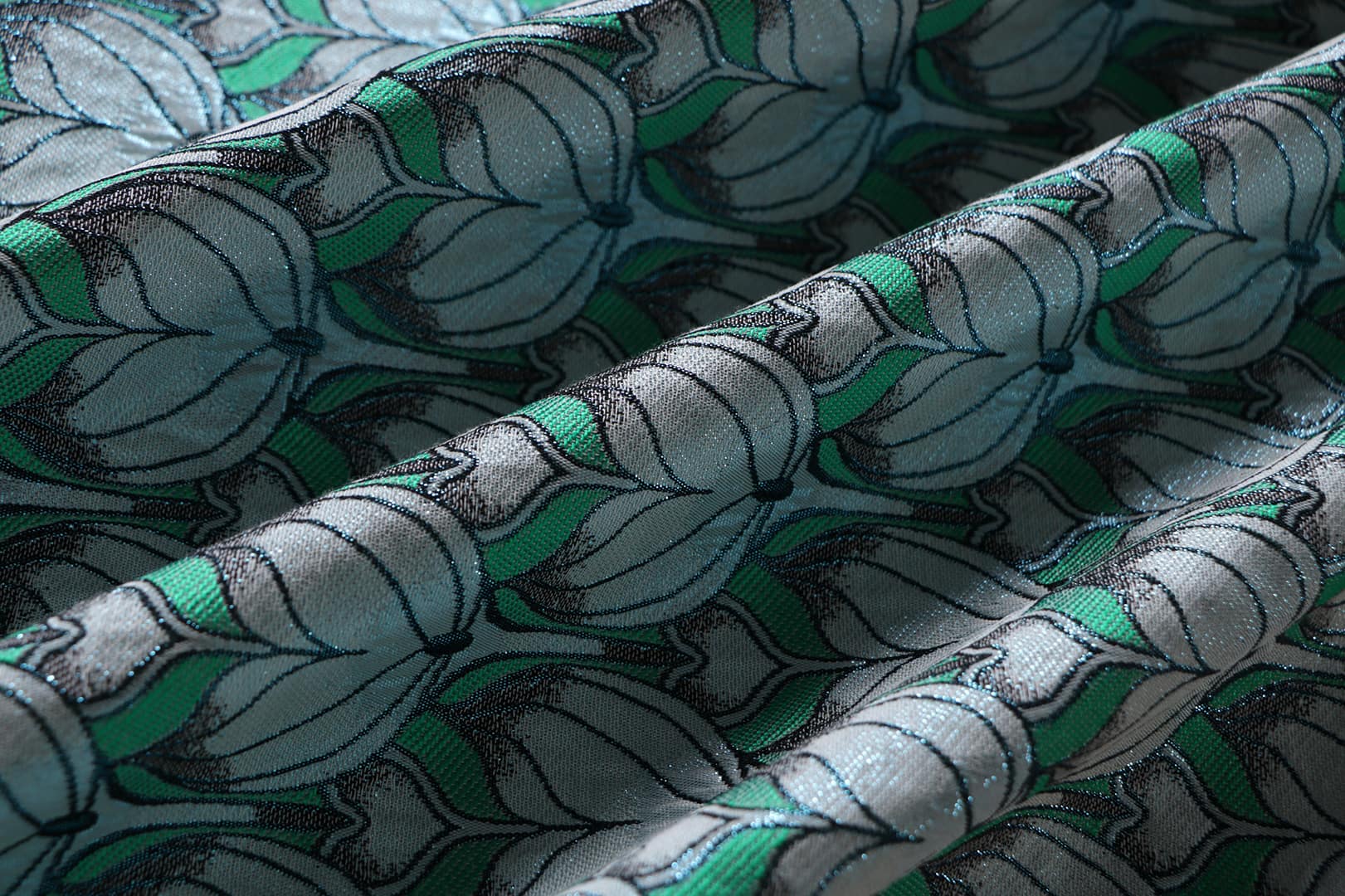 A preview of the Industry SS 2025 collection will be showcased at VIEW Premium Selection, ...
We achieved several certifications related to product responsibility in the textile industry.
Want to learn more about our products and services? We will be happy to assist.