BROCHIER is a B2C upholstery collection offering high-end decoration fabrics, well-known all over the world for their sophistication, elegance and the quality of their yarns.
BROCHIER collection can be found in the most prestigious showrooms all over the world and is sold through a global network of distributors and agents.
BROCHIER offers a wide range of fabrics, colours and combinations: fine silks, large printed and jacquard fabrics, soft velvets, brocades and damasks, made of natural fibres or special technical yarns such as Trevira CS.
Visit BROCHIER website to see our fabrics.
Visit BROCHIER e-shop to buy online our luxurious designer cushions.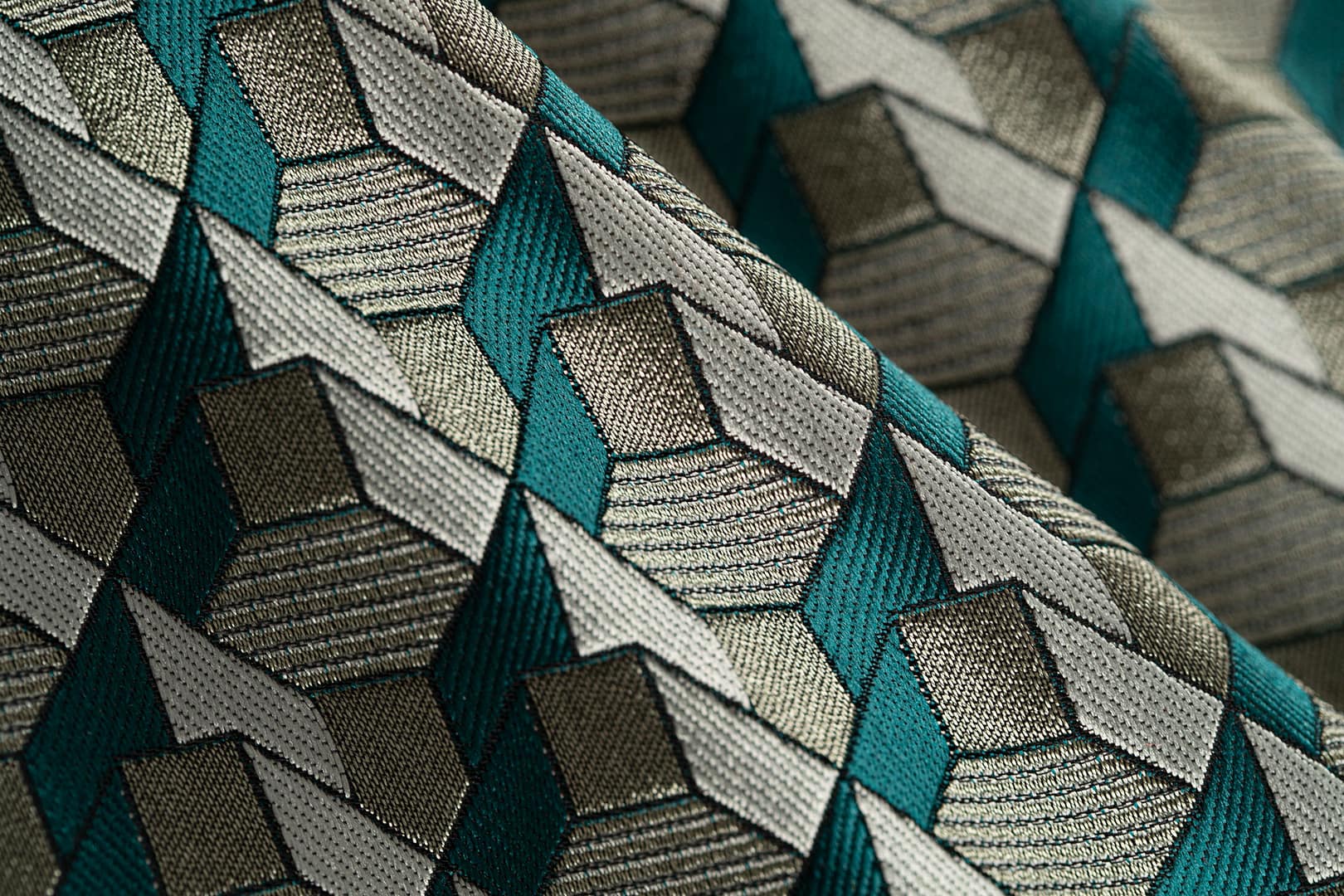 A signature collection focusing on luxurious and sophisticated jacquards.
Want to learn more about BROCHIER textile collection?
Discover our exclusive designer cushions handmade in Italy