Over the years, Clerici Tessuto has developed a solid path to guarantee not only product quality, but also innovation, transparency and traceability along the entire supply chain. This commitment has led to numerous certifications related to product responsibility in the textile sector.
Below you will find the list of product and system certifications obtained by Clerici Tessuto and the initiatives to which the company adheres.
European Flax® guarantees the traceability for premium linen fibre grown in Western Europe (France, Belgium, The Netherlands). A vegetal fibre, cultivated without irrigation (99,9% guaranteed by CELC) and GMO free. European Flax® aims to meet consumer's expectations enhancing the sustainable qualities of this natural, local and traceable, socially responsible, innovative and performant fibre. It is owned and registered by the European Confederation of Flax and Hemp (CELC).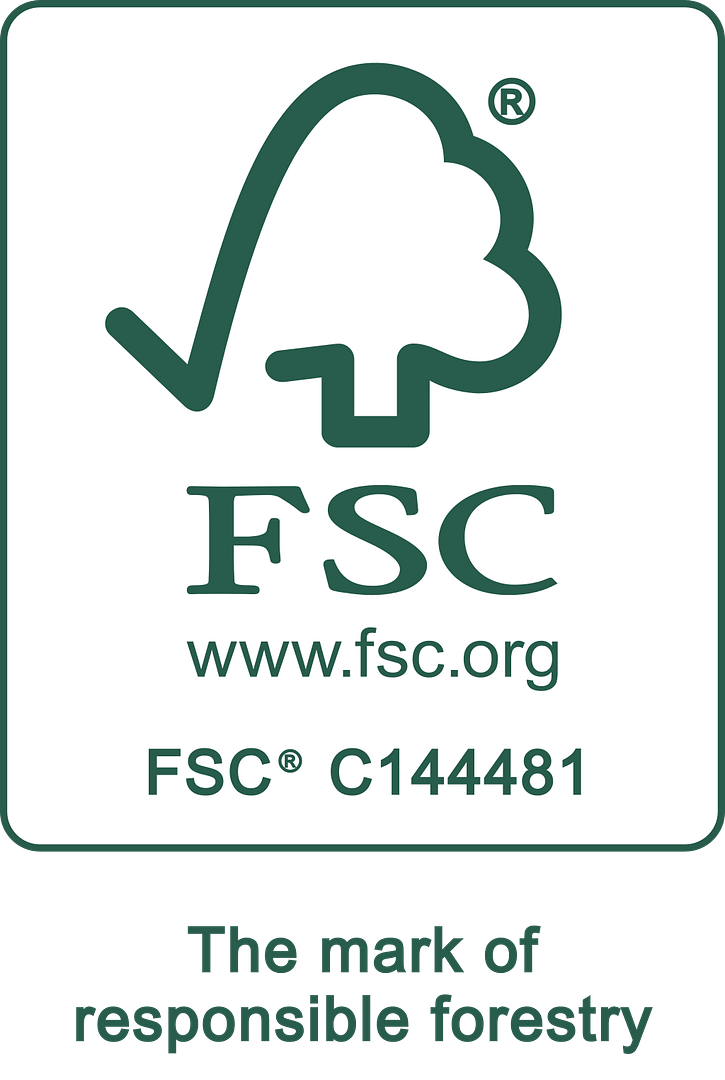 This certification ensures that FSC®-labelled products were produced using wood from forests managed in a sustainable way. With regard to Clerici Tessuto, the viscose used is certified as obtained from conifers growing in the Nordic Countries. Furthermore, as a member of the Canopy project, the Company uses only rayon and viscose produced by companies that have a low impact on ancient and endangered forests (Hot Button Ranking top 10).
International standard for the sustainable production of clothing and textile products manufactured using recycled materials (50% minimum). Compliance with this standard means that the whole supply chain is certified, from production to labelling. The Company also collaborates with Parley for the Oceans organization and is committed to manufacture luxury fabrics using GRS-certified polyester yarns created using plastic pollution collected from oceans.
GOTS (Global Organic Textile Standard) is an international standard for sustainable production of clothing and textile products, manufactured using organic natural fibres (70% minimum) such as cotton, silk and wool. The environmental declaration issued under the standard certifies the use of organic natural fibres for semi-finished and finished products, traceability throughout the whole production process, restrictions on the use of chemicals and compliance with environmental and social criteria in each phase of the supply chain.
The OEKO-TEX® STANDARD 100 is an independent assessment and certification system applicable worldwide for raw materials, semi-finished and finished products in the textile industry at any processing level, as well as for auxiliary products used. The goal of OEKO-TEX® is to provide a single standard for the management of hazardous substances to textile and clothing manufacturing companies, and therefore a guarantee for customers.
For Textile (evolution of the Seri.co brand) is a certification system based on the For Textile Certification System Disciplinary, the application of which aims to provide guarantees on the production process in compliance with the principles of quality, environment, health and safety, sustainability, social responsibility and chemical risk management; on the textile product, both for technological and performance characteristics and for eco-toxicological characteristics; on the chemical/formulated/dyed product for eco-toxicological characteristics.
Clerici Tessuto has obtained ISO 9001:2015, ISO 14001:2015 and ISO 45001:2018 certifications from TÜV Rheinland.
BCI (Better Cotton Initiative) is a platform that, through the registration of companies, promotes environmental and social sustainability in cotton-growing areas in underdeveloped countries.
BCI farmers implement crop protection policies (from responsible water use to preservation of land and fibre quality). In light of the economic and political difficulties the system operates in, it also commits to ensuring its farmers fair work conditions.
The Roadmap to Zero Programme, by ZDHC, leads the fashion industry to eliminate harmful chemicals from its global supply chain by building the foundation for more sustainable manufacturing to protect workers, consumers and our planet's ecosystems.
Product innovation and sustainability have been increasing in importance for Clerici Tessuto.
Want to learn more about our products and services? We will be happy to assist.