The BROCHIER Paris collection represents the excellence of Como silk fabrics. Designed for the haute couture market, it revisits tradition in the name of luxury and elegance.
The collection aims to be a return to the origins of Italian and French textile craftsmanship.
It offers rich and precious fabrics, which cannot be produced industrially, artisanal techniques, finishings and structures that are brought back to life thanks to careful research and a passion for a textile world that no longer exists.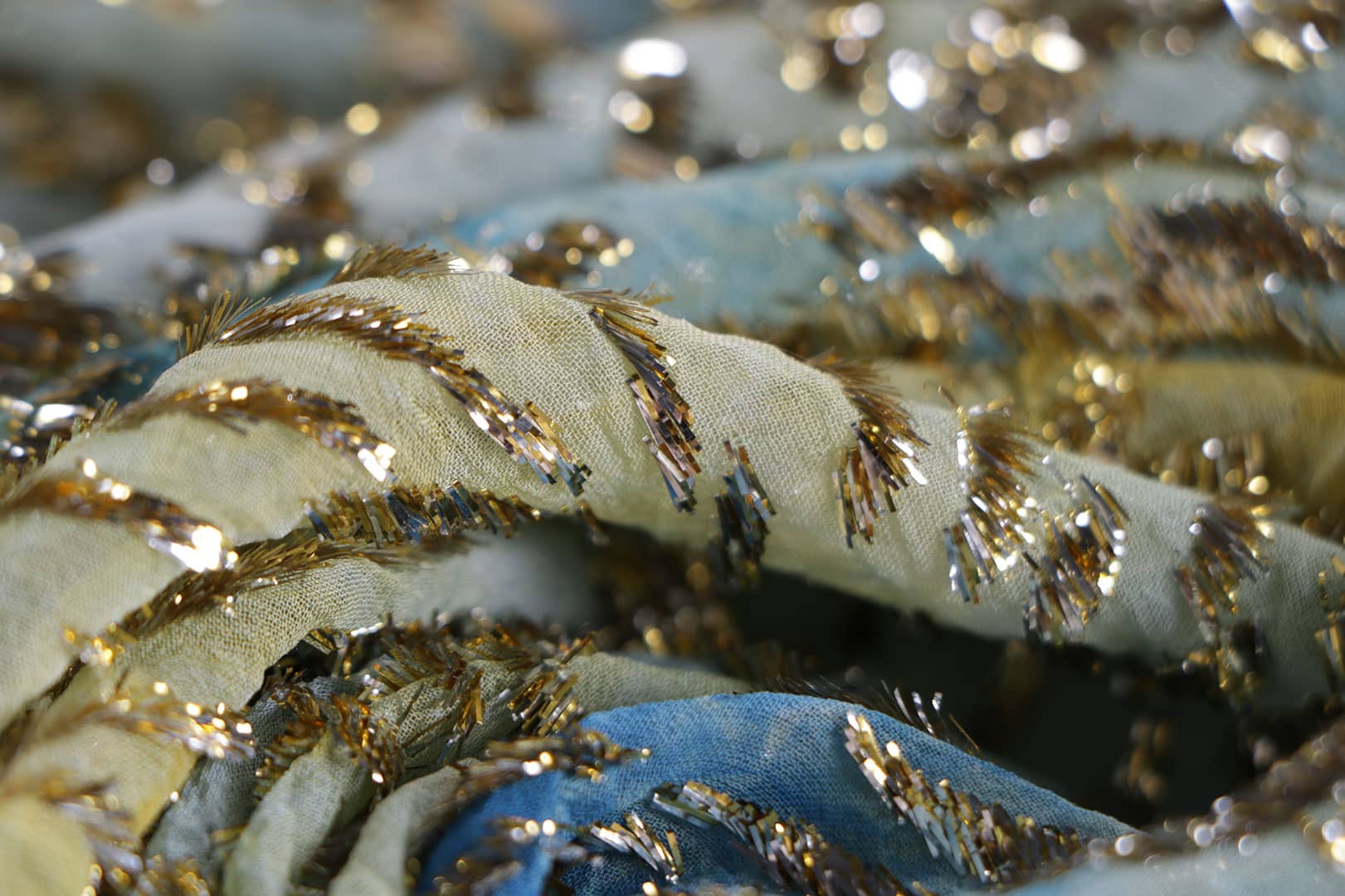 Introducing our new exclusive Women's Textile Collections for Fall Winter 2024/2025.
We achieved several certifications related to product responsibility in the textile industry.
Want to learn more about our products and services? We will be happy to assist.