BROCHIER Paris is the essence of elegance and charm, created to provide the haute couture with the basic elements for the art expression, proposing rich and precious materials.
It is the expression of craftsmanship as result of techniques refined over time with passion and skill. It offers velvets, prints and jacquards presented in chromatic suggestions.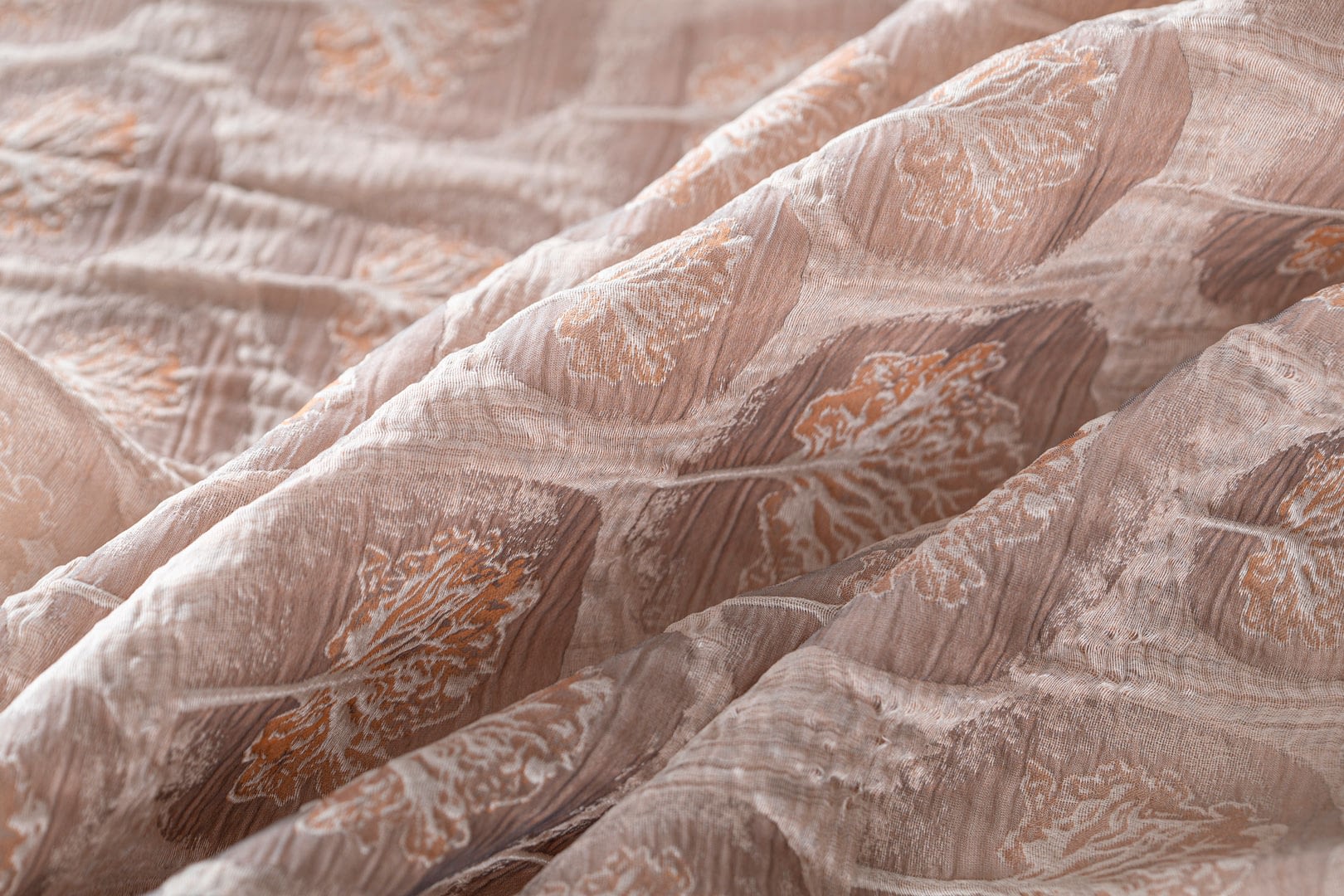 Introducing our new exclusive Women's Textile Collections for Spring 2023: Brochier Paris. Clerici Tessuto and Industry.
We achieved several certifications related to product responsibility in the textile industry.
Want to learn more about our products and services? We will be happy to assist.