Contemporary, eclectic and unconventional menswear collection using innovative yarns, original blends and new techniques for ultra-lightweight printed fabrics with three-dimensional effects and provocatively designed jacquards.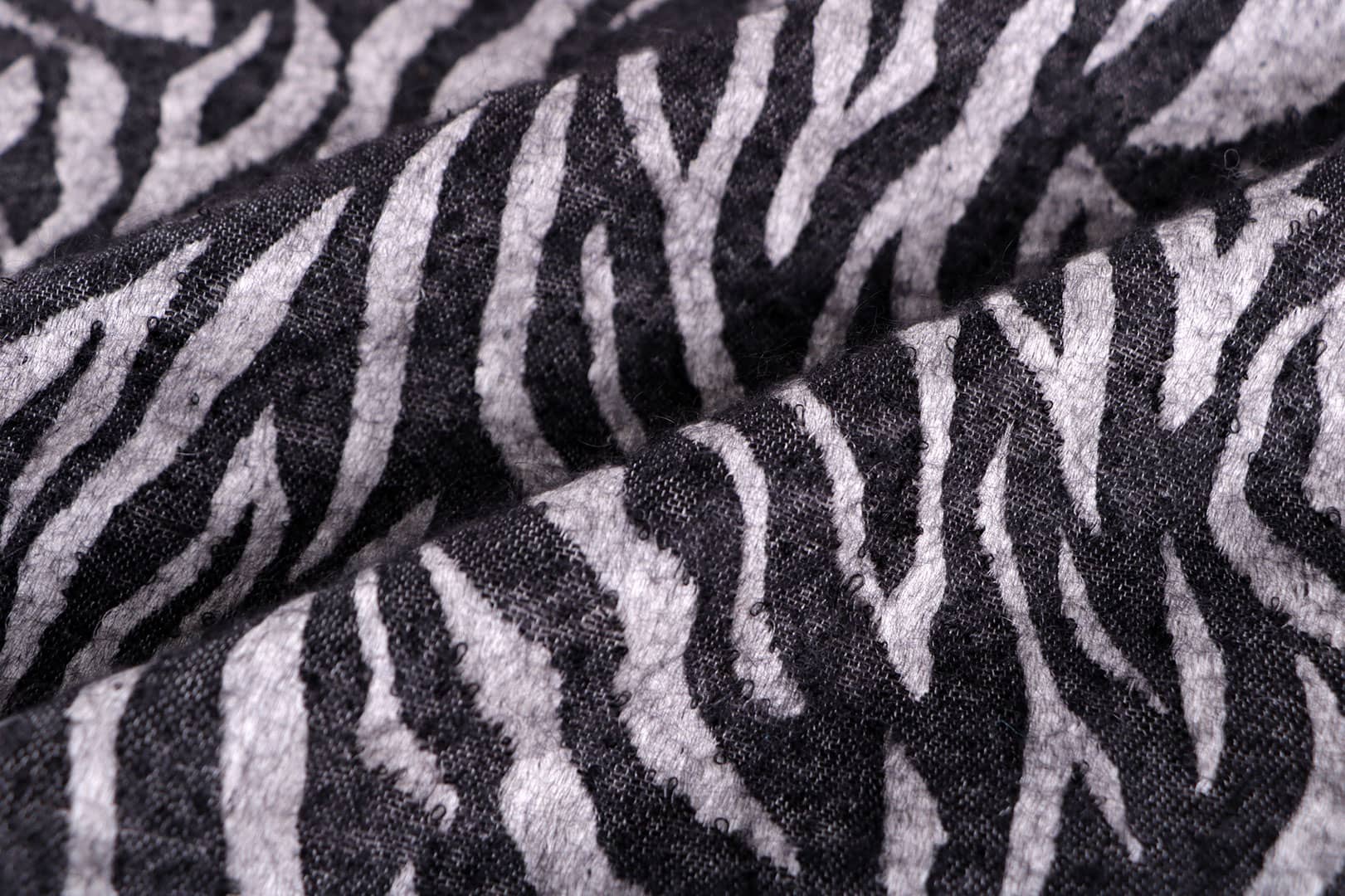 Clerici Tessuto presents the new LARUSMIANI TESSUTI and TEX HOMME Collections for Fall Winter 2024/2025
We achieved several certifications related to product responsibility in the textile industry.
Want to learn more about our products and services? We will be happy to assist.